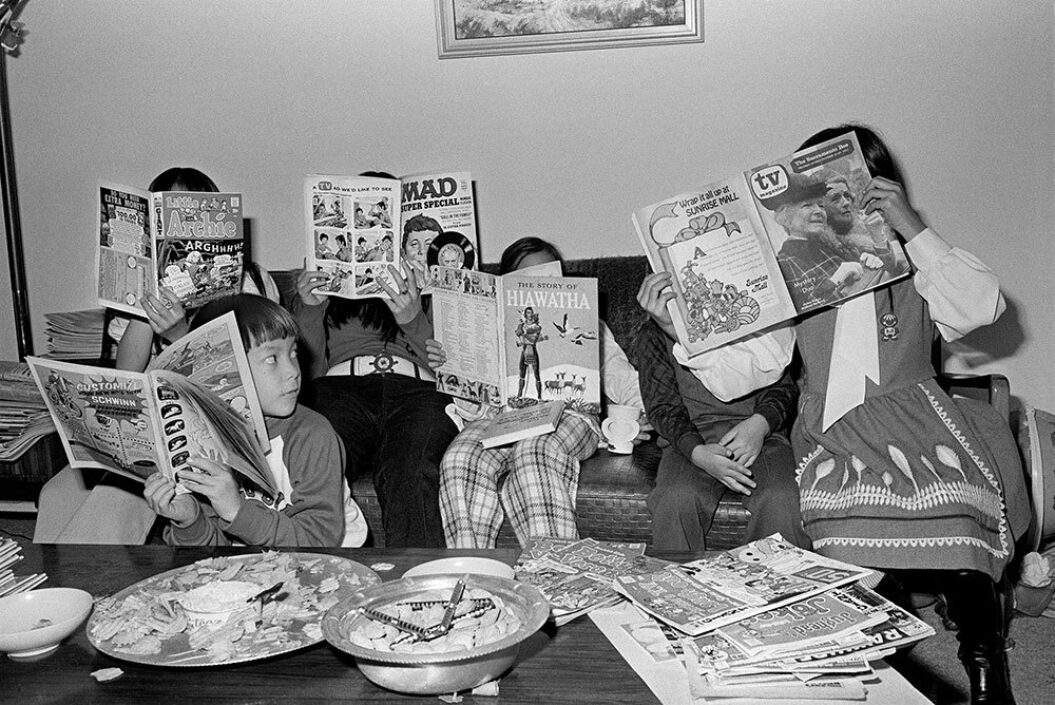 (Atelier Éditions, 2019)
The hefty Who Is Michael Jang?, the artist's first monograph, makes a case for Jang's place in twentieth-century photography nearly fifty years after he began making pictures. It features more than 200 photographs from seven series made in California between 1973 and 2001, tilting toward his earliest years. The late Bay Area photographer Henry Wessel famously said, "If you let some time go by before considering work that you have done, you move toward a more objective position in judging it." Jang took this old adage to an extreme, keeping his work out of public view until 2002, when he finally showed it to curators at the San Francisco Museum of Modern Art.
Jang began taking photography classes at CalArts in 1971 with Ben Lifson, who exposed him to the work of Diane Arbus, Lee Friedlander, and Garry Winogrand—all of whom embraced a new documentary style that privileged personal vision over social reform. Jang was a quick study, immersing himself in an extended portrait of his cousins' suburban lifestyle. Nestled within the middle-class comforts of Northern California, his fly-on-the-wall vantage captures the Jangs at family feasts and watching a lot of TV. Jang himself makes several appearances, a gesture he repeats across series and throughout the book.
When Jang fabricated a press pass in order to join the ranks of paparazzi at the Beverly Hilton hotel in 1973, he inserted himself into the role of photographer as protagonist. Amid the glitz and high-society air of the ballroom, his work operates at a few different levels. Delivering on the prestige promised by the hotel's marquee, celebrities like David Bowie and Frank Sinatra are juxtaposed with affluent but desiccated upper-crusters cutting loose in their fur and finery. However, the most interesting photos from the series are a step away from the ostentation, finding camaraderie among uniformed parking valets awaiting their charges or the rental-tuxedoed attendees of a debutante ball. In all instances the subjects want to become something—or at least be seen as such—and so did he, as illustrated by the head-to-toe self-portrait of Jang dwarfed by the ballroom's gargantuan double doors. Flanked by chandeliers and bathed in light from the flash reflected in the gilt doors, he hardly holds back a grin.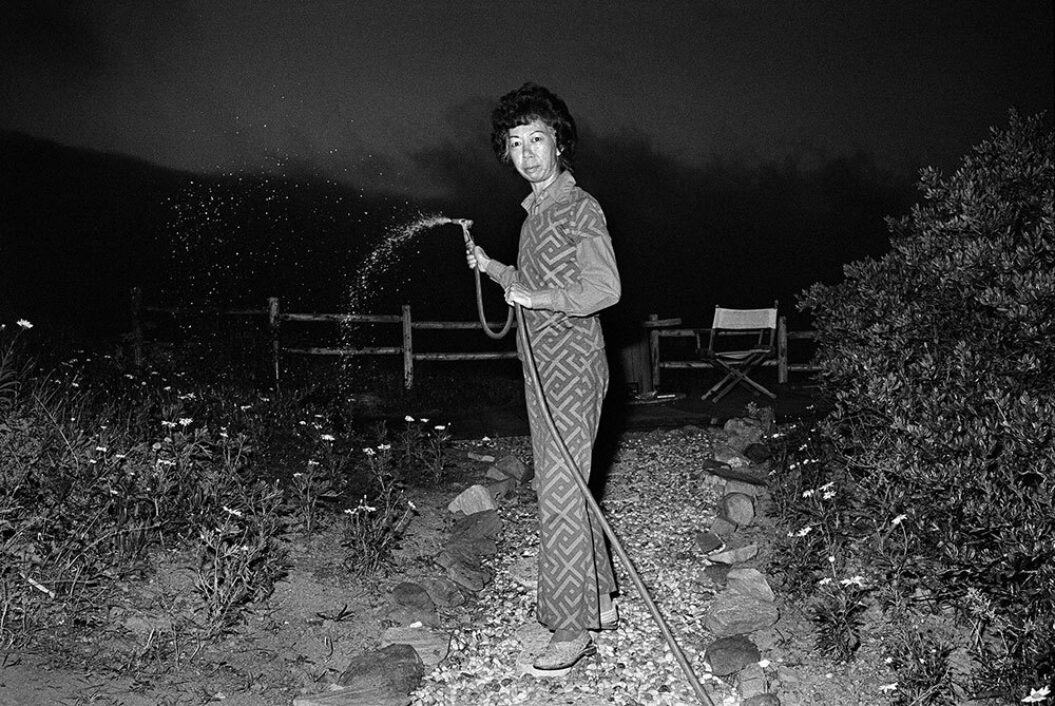 As with the generation of photographers before him, Jang juggled personal and commercial callings. He studied at the San Francisco Art Institute in the late '70s, at the same time compiling a significant archive of the angst-ridden public life of the city; the images range from punk rock chronicles to a startling view of Harvey Milk on a gurney, moments after his assassination. Still, Jang chose the commercial path, leaving his personal work unseen for decades. The answer to the inquiry of this book's title is, of course, assured by its wealth of content from the '70s and '80s, and there's even a surprise tucked into the back cover: Garage Band, an oversize zine peering into Bay Area youth culture in 2001. These pictures of suburban band practice sessions fill in a gap, connecting his earliest artistic impulses to the new millennium, while hinting there's plenty more where that came from.
Stephen Hilger is a photographer born in Los Angeles, a place he frequently photographs. He lives in Brooklyn and teaches at Pratt Institute.
Michael Jang's California, curated by Sandra S. Phillips, opens at McEvoy Foundation for the Arts (MFA) on September 27, 2019.